Monthly Subscription to Palestine in America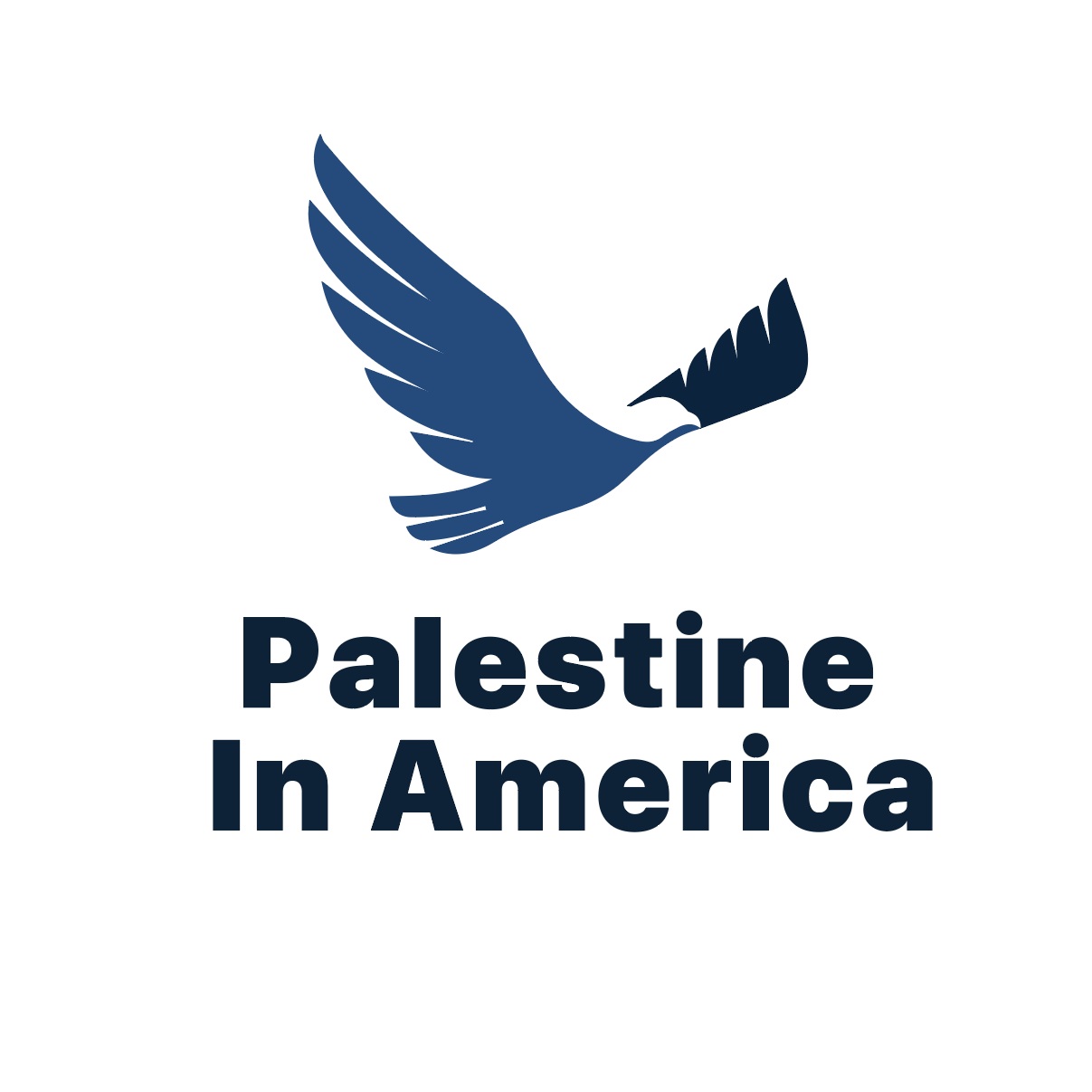 Monthly Subscription to Palestine in America
Subscribe to Palestine in America's print magazine!
For just $5 a month, receive all future print and digital issues of Palestine in America. Subscribing to Palestine in America will give you exclusive access to discounts, merchandise, events and past issues. Your subscription will help us distribute our magazine, pay our authors, photographers and continue our mission.
Select 'Subscription' shipping when checking out.